Rich bachelors in 2020
Here are the wealthiest bachelors and their net worth.
10. Drew Houston (37 years) – $1.4 billion
Drew Houston is the man behind Dropbox, a cloud storage service. He firmly ranks position 10 among the richest bachelors in the world, and he is worth $1.3 billion, Drew is the major shareholder at Dropbox. He owns about 25% stake at the company.
9. Sergei Gordeev (47 years) – $1.9 billion
Sergei Gordeev is a proud, self-made billionaire who has massive interests in real estate. He ranks 9th among the richest most eligible bachelors. Sergei has made his fortune by buying industrial corporations, renovating them, and turning them into modern office complexes. The real estate developer resides in Moscow, where his business is widely centered. Currently, he is the CEO and majority owner of PIK Group, a Moscow-based real estate development company.
8. Garrett Camp (41 years) – $2.2 billion
7. Gustav Magnar Witzoe (27 years) – $2.3 billion
Gustav Magnar is one of the youngest hot rich guys. At 27, the young Norwegian entrepreneur is worth $2.3 billion. Primarily, it is due to his 49% stake at Salmar ASA, a leading global salmon producer.
6. Patrick Collison (31 years) – $3.2 billion
Patrick Collison and his younger brother John Collison are the cofounders of Stripe, an online payment processor. Patrick currently serves as the CEO of the company. The two Collison brothers hatched the Stripe idea during their college years. They did not dream of being among single millionaires, let alone billionaires. Now, the payment software is valued at about $20.25 billion.
5. John Collison (29 years) – $3.2 billion
Like his older brother Patrick, John Collison is worth $3.2 billion, a representation of his stake in Stripe. He firmly ranks 5th among the wealthiest bachelors. John Collison was born in 1990 in Domineer, Ireland. He attended Castle Troy College and later on, Harvard University. Unfortunately, he dropped out of Harvard to concentrate on Stripe. He and Patrick have had a similar career path. The co-founded Shuppa together, which gave birth to Auctomatic and later on, Stripe.
4. Pavel Durov (35 years) – $3.4 billion
Pavel Durov is famously known for founding Telegram Messenger, a social chat application. He holds the majority stake at Telegram, which currently enjoys 300 million-plus users. Interestingly, Telegram is free to use and is a stronger competitor to WhatsApp.
3. Robert Pera (42 years) – $8.1 billion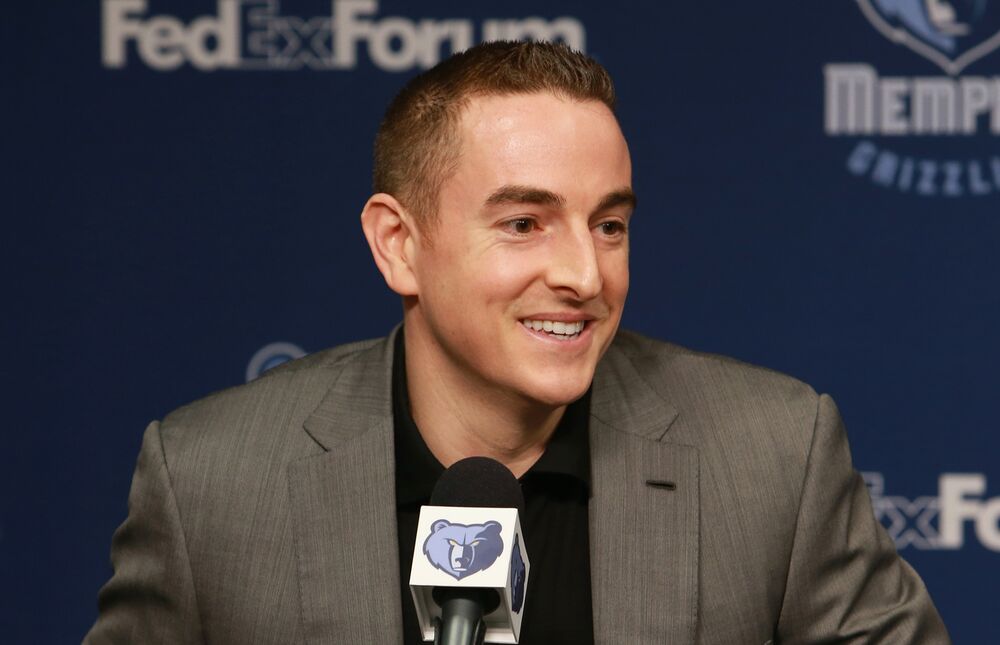 The guy taking position 3 in the list of richest bachelors 2020 is Robert Pera, the man behind Ubiquity Networks. Robert Pera first invaded the billionaires' circle in 2011 upon taking Ubiquity Networks public. A year later, sadly, the company had all over sudden tanked, and Pera's net worth reduced significantly. But due to his bouncing back mentality, Robert was able to reboot Ubiquity Networks.
2. Jan Koum (44 years) – $9.9 billion
1. Mikhail Prokhorov (54 years) – $11.3 billion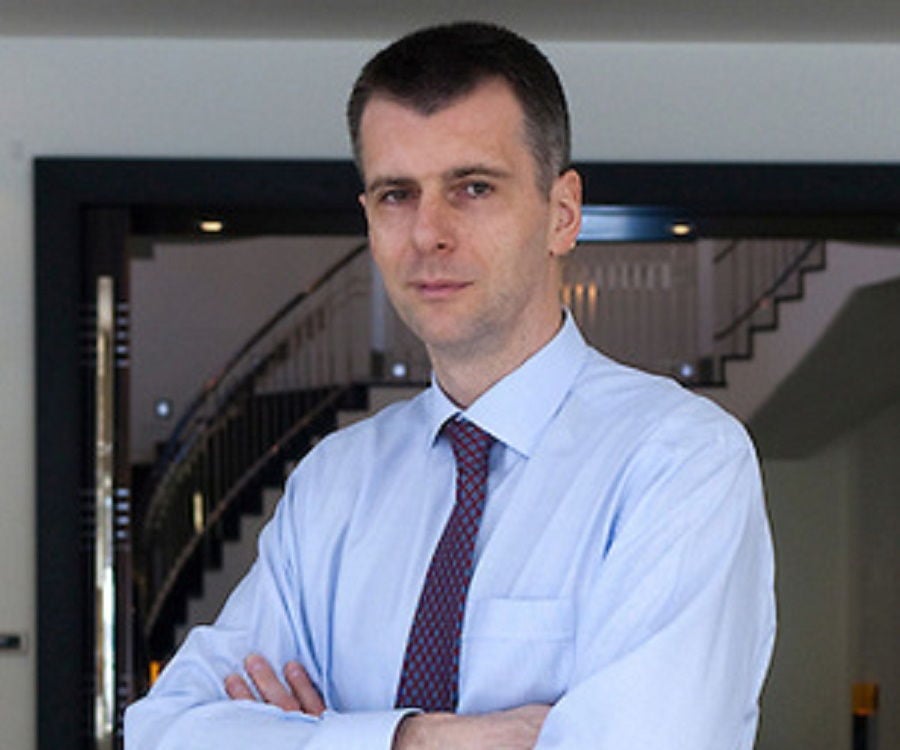 Until 2018, Mikhail Prokhorov was the proud owner of the Brooklyn Nets. Now, the NBA club belongs to Joseph Tsai of Alibaba, who paid $2.3 billion for Mikhail's 49% stake. Mikhail Prokhorov was born in Moscow, Russia, in 1965. He is currently one of the most eligible bachelors over 50 years old. He went to Moscow Finance Institute, after which he landed his first job at the International Bank for Economic Corporation.
He served as a manager at the corporation for a few years before joining MFK Bank and the United Export-Import Bank. Business-wise, Mikhail first partnered with Potanin, and the two founded Interros, a Russian holding firm. They used the company to buy Norilsk Nickel, a giant mining corporation. Mikhail founded Onexim Group after exiting Interros. The private investment funded the purchase of Renaissance Capital and IFC Bank. He bought the New Jersey Nets in 2010 for $223 million and opted to change its name to the Brooklyn Nets. In politics, Mikhail ran for the Russian presidency in 2012 but only garnered 8% of the vote cast. He currently has stakes in CSKA Basketball Club, a professional Euroleague basketball team.